Mesonet API
Synoptic's premier surface-station data access portal
Mesonet API is Synoptic's request-based data delivery service designed to instantly put data in your hands. Mesonet API can extract years of station history, decades of statistics, or weeks of precipitation in under a second.
Getting started is easy, just create a free account, get your first API token right away, and use that to start asking for data!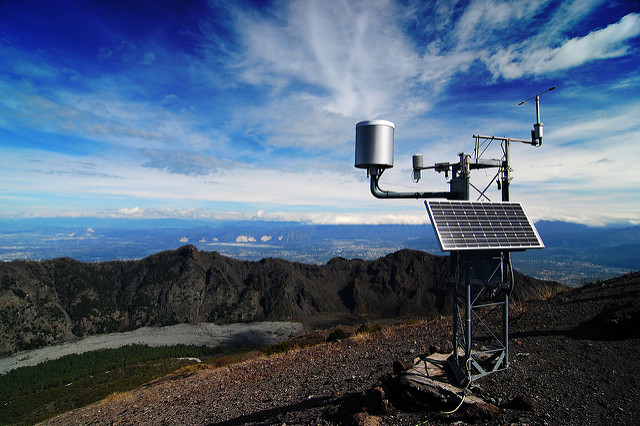 What can it do?
Here's a demo using using Mesonet API right now!